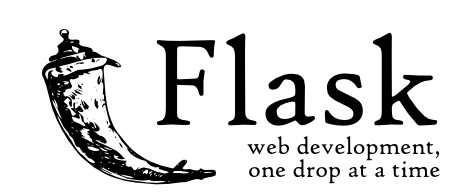 Python's Flask Introduction
Flask is a web framework. This means flask provides you with tools, libraries and technologies that allow you to build a web application. This web application can be some web pages, a blog, a wiki or go as big as a web-based calendar application or a commercial website.
Flask is a small and powerful web framework for Python. It's easy to learn and simple to use, enabling you to build your web app in a short amount of time.
Flask Tutorials
Basic Tutorials
WebSockets & SMS & MMS
Voice calls
Tips & Experiences
Build & Deploy
Flask Books

Flask Training Video Series